YOGA AND PILATES STYLES
Getting on the mat is a true highlight for us and we know it makes everything else fall into place better. Once familiar with our different offerings we encourage you to listen to your body and choose what is appropriate for yourself. We all go through energetic ups and downs – sometimes we need to be pushed and others we need to nurture ourselves. Whatever your mood and level we have you covered, all you need do is show up.
HATHA YOGA
Our signature all rounder class, great for both beginners and experienced students. These sessions take the perfect balance of  posture, breath and mindfulness. Throughout an accessible flow we offer options to suit all levels leaving you the choice to work hard or take things easy. If you need to relax, unwind and create space in your life this class has been designed for you.
HOT YOGA
Just the thing for our beautiful, but chilly Ballarat. State of the art infrared heating panels bring the room to a toasty 35 degrees, reminiscent of a beach in Bali. We use a vinyasa flow style including standing, seated, balancing and inversions. We love the challenge, the health benefits and how the combination permeates deep into the body.
YIN YOGA & MEDITATION
Yin is the place to go when quiet, reflection and letting go is needed. Through long holds of up to 5 minutes we focus on a specific target area to access the intricate network of fascia, ligaments and myofascial pathways – as well as glimpse the boundless possibilities that occur within when being still. We use bolsters, blocks and whatever is needed to create the posture and let the unfolding begin. These classes feature seated or reclined meditation.
RESTORATIVE YOGA
The ultimate time out from daily life. Restorative postures are
primarily reclined and gently supported by blankets and props.
Anyone who can lie down can participate in a restorative
class and no experience is needed. Restorative Yoga is accessible
to all with a focus on nourishing, resting and letting go.
The perfect end to any weekend.
PILATES
A blend of traditional and contemporary Pilates exercises which build strength, balance and healthy alignment. The ideal way to tone the deep muscles of your abdominals, glutes, shoulders, arms, legs and back. Most exercises are done lying down making this incredibly accessible and easy to get started. Every other physical practice can be made better through Pilates as it can dramatically improve overall health and posture.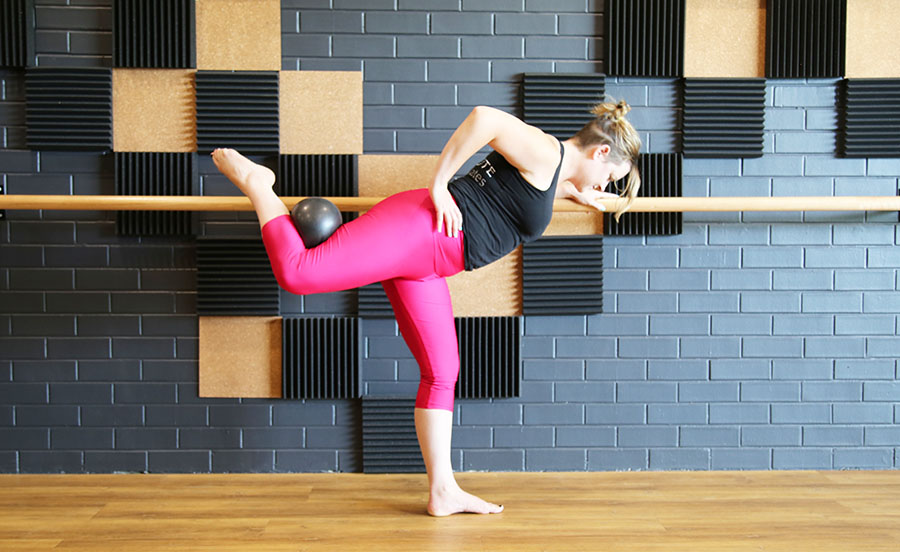 BARRE
Using a ballet barre we balance, stretch and work dynamically
into the entire body building strength and flexibility. This is a fun
class set to music with plenty of challenge. Be prepared to sweat
and feel your abs and glutes for days afterwards.